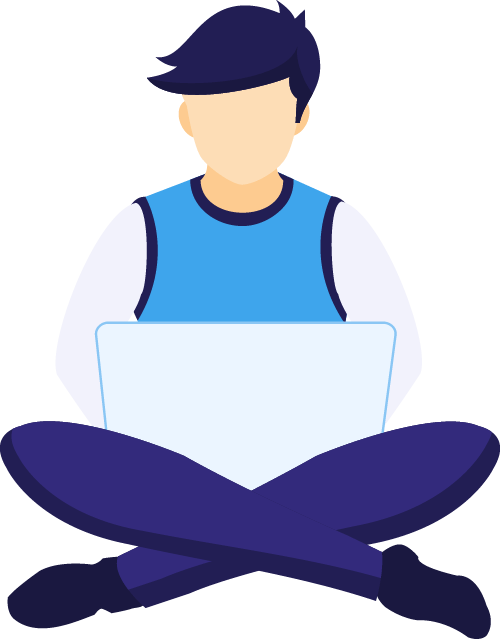 Discover
Eden Digital Hub
Eden Digital Hub
Eden Digital Hub
Eden Digital Hub
…Where Creativity Meets Technology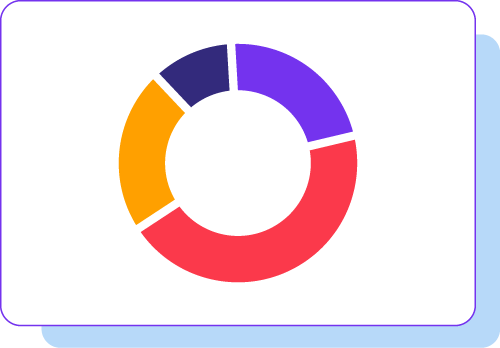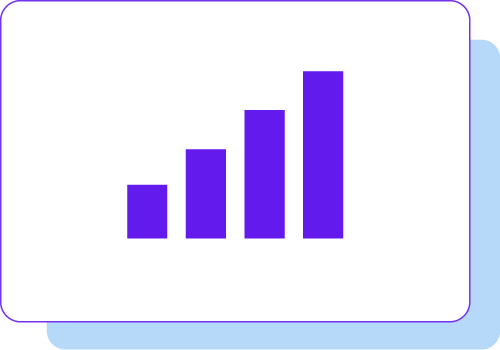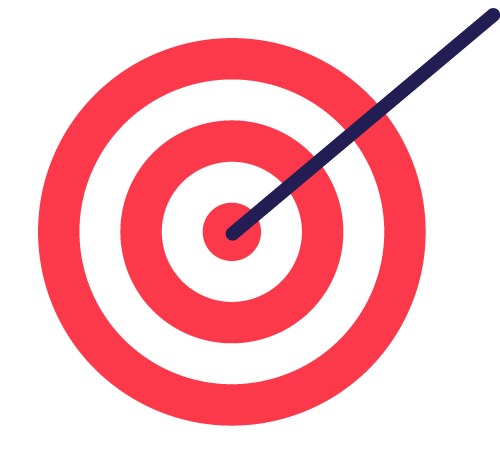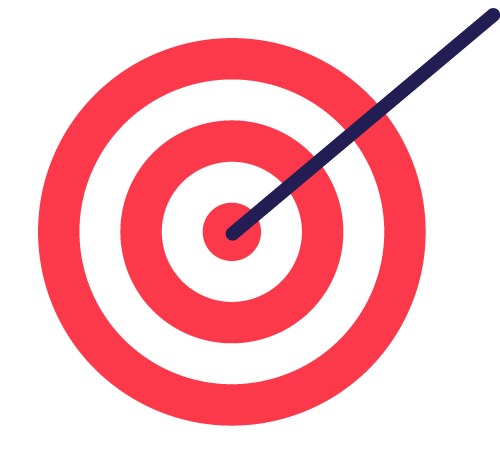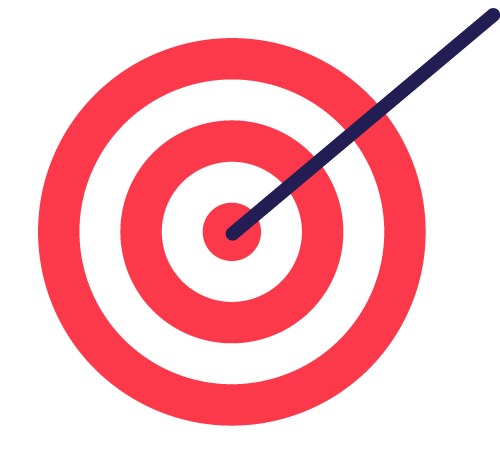 Eden Digital Hub began as a vision to bridge the gap between design and technology. We've grown into a full-fledged digital agency, committed to delivering innovative solutions that drive results. Our journey is a testament to our passion, dedication, and the trust our clients place in us.
Our mission is to empower businesses with digital tools that foster growth, engagement, and success. We believe in creating digital experiences that resonate, captivate, and leave a lasting impact.
Whether you're looking to revamp your website, redefine your brand, or reignite your marketing strategies, we're here to make your vision a reality.